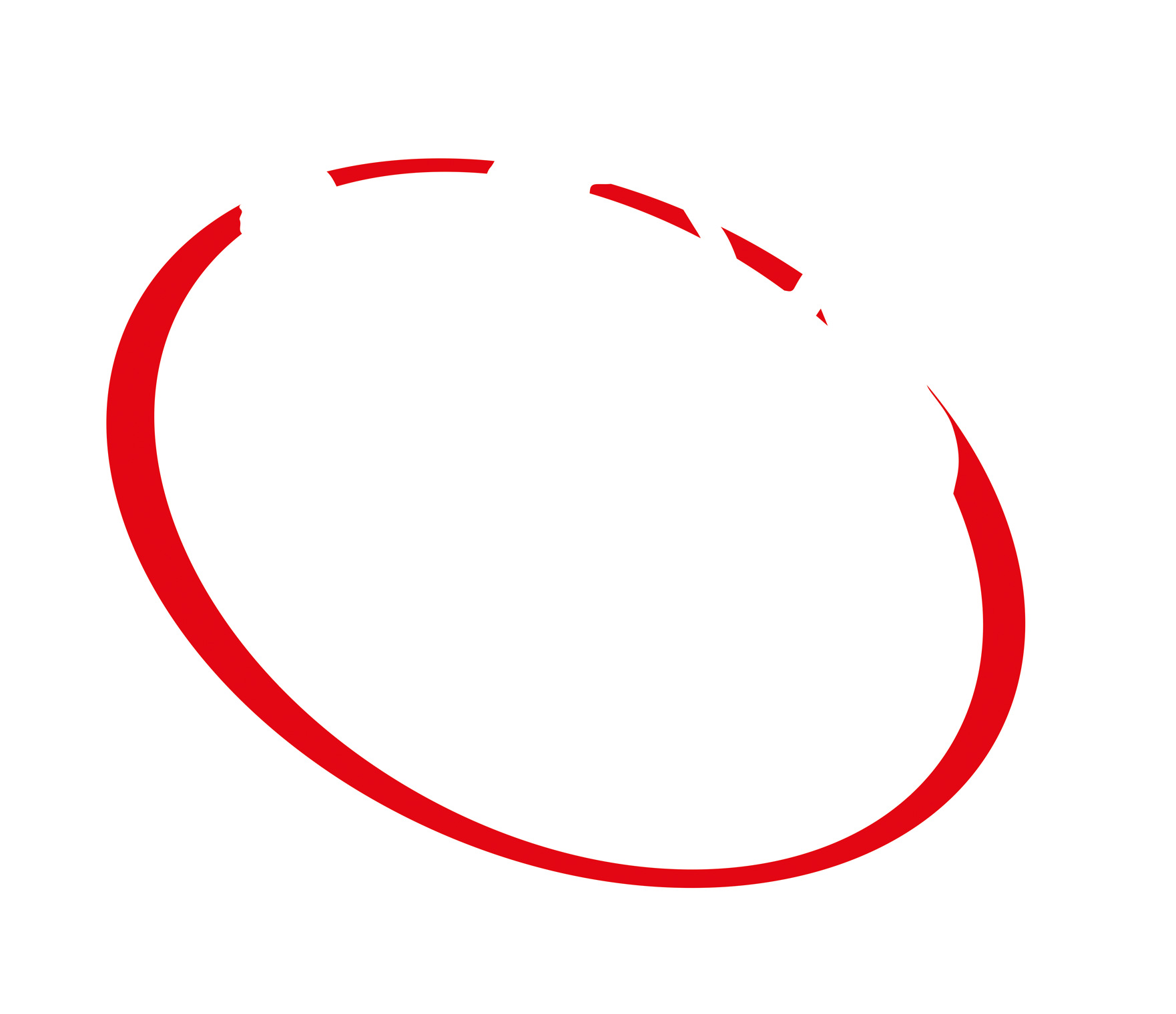 "MOMAGER"

A Momanger production produced by
Tina Y. Douglas airing on Tuesdays
at 1:00 PM on Long Island Channel 115
for the October 2020 – September 2021
cycle.
Being A Star
Being a star is much more than just standing on stage and singing. There are hundreds of little details that need to be addressed on a constant basis.
Do You Have Talent?
Do you have a talented son or daughter and don't know how to get started? Have you been in the business but haven't been successful and need a boost?
Momager
"Momager" is a behind-the-scenes reality series. "Momager" is produced by Tina Douglas, a talent manager with over 23 years experience in the trenches in the entertainment industry.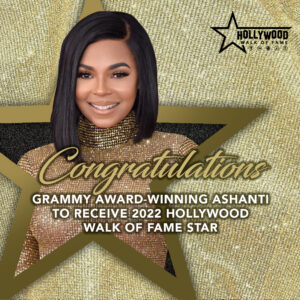 In the last twenty-five years, Tina Douglas has become one of the most successful managers in the entertainment industry. A leading figure and role model, Tina aka MOManger is the mother and manager of the singer and actress Ashanti. Tina was the force behind the multi-platinum Grammy award-winning album Ashanti helping Ashanti forged a career as one of the biggest female entertainers, in music, film and production. Ashanti has worked with such influential people as Michelle Obama and María Fernanda Espinosa of the United Nations. 2020 and beyond, Tina helps launch The Wife Of Creation with her daughter Kenashia a venture side-stepping music with lifestyle products and the healing of the mind.