See "Momager"
A Momanger production
Momager Tuesdays at 3:00 pm EST
on Cablevision Channel 115!
Being A Star
Being a star is much more than just standing on stage and singing. There are hundreds of little details that need to be addressed on a constant basis. 
Do You Have Talent?
Do you have a talented son or daughter and don't know how to get started? Have you been in the business but haven't been successful and need a boost? 
Momager
"Momager" is a behind-the-scenes reality series. "Momager" is produced by Tina Douglas, a talent manager with over 23 years experience in the trenches in the entertainment industry.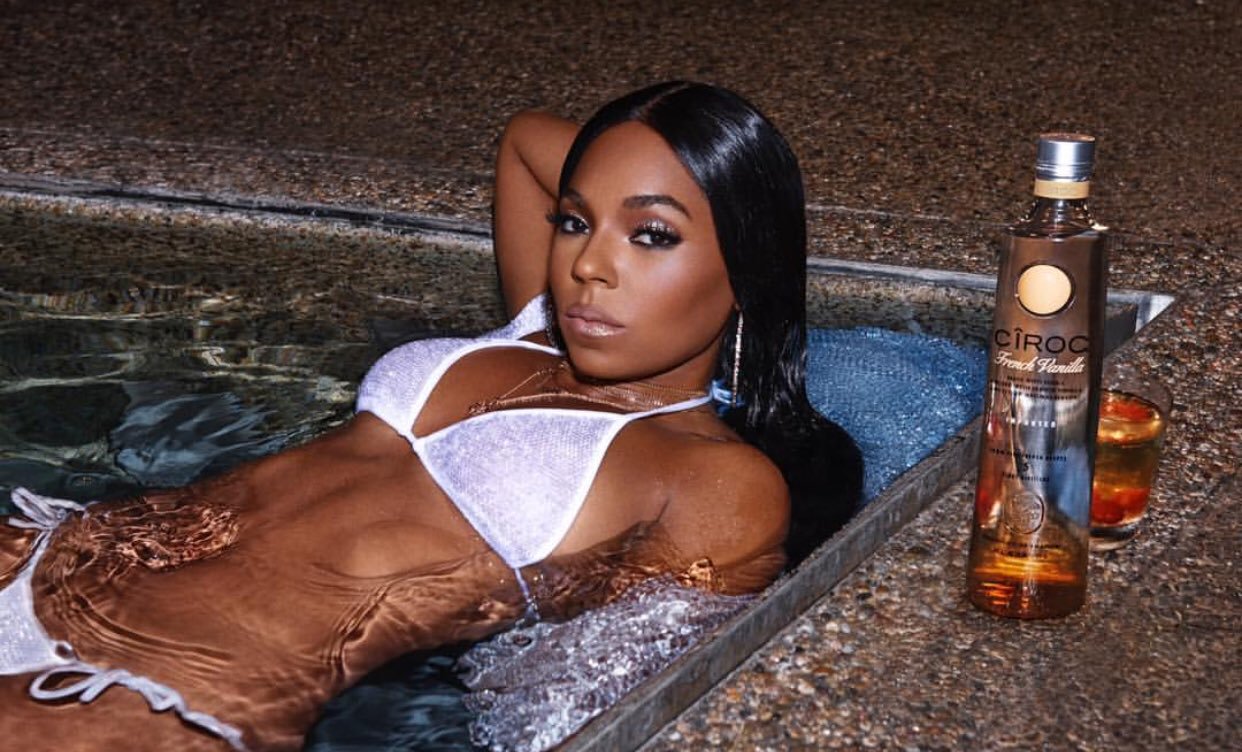 Download the single, "Say Less". Out Now! Stream: http://www.EMPIRE.lnk.to/SayLess